Hello, Monday!
Good morning, lovelies! Happy Monday! I hope you guys are having an easier time staying focused than I am. Instead of studying for a bio test this evening, all I want to do is make cutesy plans for this summer. (three weeks!!)
Something to get your week started::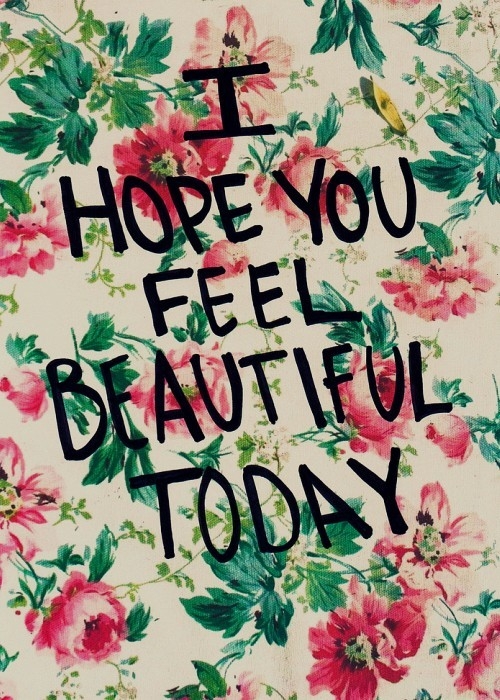 Also, stay tuned in for tomorrow!
One of Five has it's very first guest post~ :)